Casestudies
Nick Bell submits paper to She Ji Journal, Tongji
Nick Bell has submitted an academic paper to She Ji the Journal of Design, Economics and Innovation at Tongji University, Shanghai. His paper reflects on the recent work of Early Lab with the NHS in the area of youth mental health. It discusses a role for early stage place-based co-design in envisioning integrated enabling systems favourable to preventative lifestyles. The special issue of the peer-reviewed journal his paper will appear in is being edited by Ezio Manzini and Adam Thorpe. The issue theme is: how art and design is collaborating to rebuild communities-in-place. It will be published in 2018.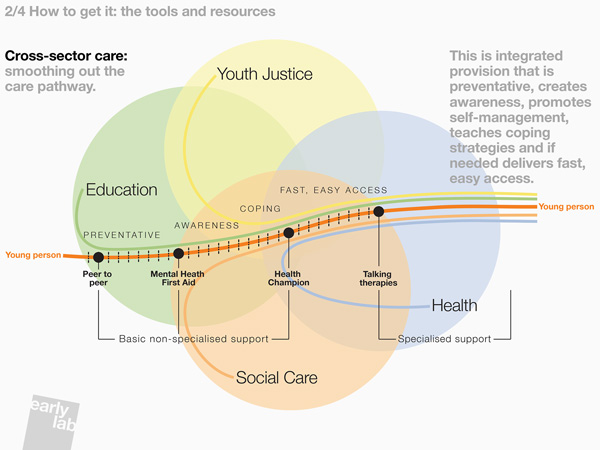 You are currently using an older browser that can only display a basic version of this website.
Please upgrade or use an alternate browser to see the full version.