Casestudies
We win Natural History Museum exhibition project
Together with 3D designers and lead consultant Nissen Richards Studio we have been appointed by the Natural History Museum to design the temporary exhibition Ancient Human Human Occupation of Britain (AHOB) following a five-way tender process. Opening in February 2014, the exhibition will tell the story of early humans in Britain as far back as 900,000 years. It will feature very recent evidence found by archaeologists working on the AHOB project lead by the Museum's own Chris Stringer.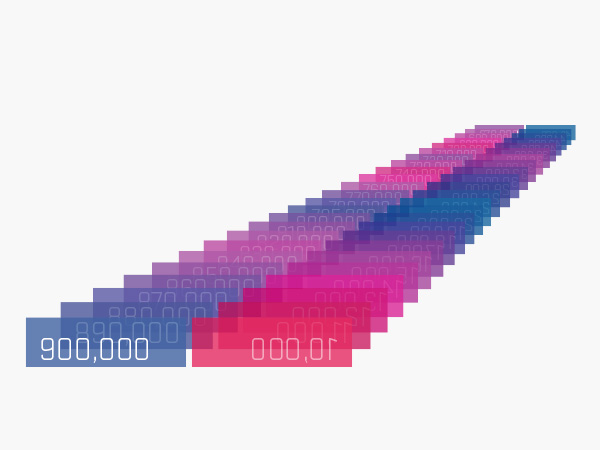 You are currently using an older browser that can only display a basic version of this website.
Please upgrade or use an alternate browser to see the full version.