Casestudies
We win EMBL-European Bioinformatics Institute project
We have been appointed by the Wellcome Trust to collaborate with the architects Abell Nepp to integrate scientific graphic representation into the design of interior spaces of EMBL-EBI's new South Building. The building, an expansion of the EBI, is funded by BBSRC and is sited on the Wellcome Trust Genome Campus south of Cambridge. It will host the Elixir Technical Hub, the new European research infrastructure for life science data.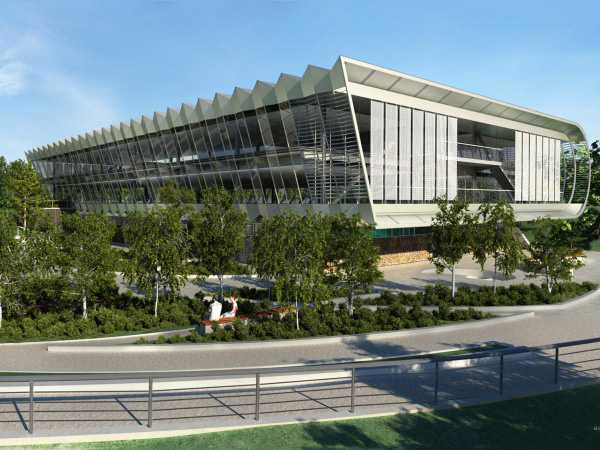 You are currently using an older browser that can only display a basic version of this website.
Please upgrade or use an alternate browser to see the full version.